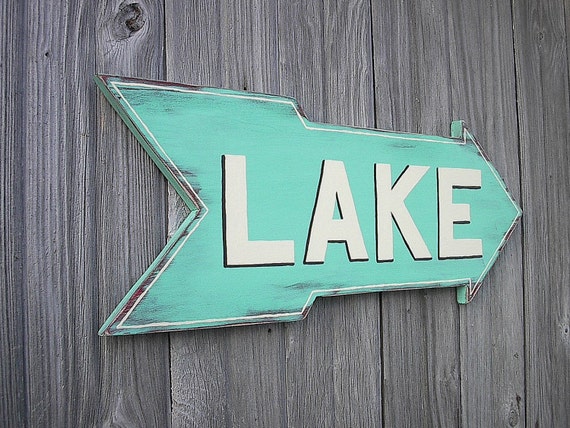 Image courtesy of Etsy
We are packing up this morning and headed to the lake for a few days with friends and family. The kiddos need one last hurrah before school starts, and the big kids need a couple days of rest and relaxation! Don't worry, I will respond to all comments upon my return.
What are you reading this week?