The
Feature & Follow
is hosted by TWO hosts, Rachel of Parajunkee's View and Alison of Alison Can Read.
The goal is to increase blog followers and make friends.
Just remember it is required, if you participate, to follow those featured.

QUESTION OF THE WEEK:

What are some of your favorite picture books – either current ones or ones from your childhood?

ANSWER: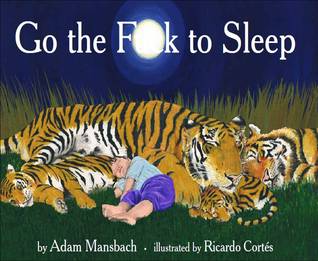 Go the Fuck to Sleep is a bedtime book for parents who live in the real world, where a few snoozing kitties and cutesy rhymes don't always send a toddler sailing blissfully off to dreamland. Profane, affectionate, and radically honest, California Book Award-winning author Adam Mansbach's verses perfectly capture the familiar -- and unspoken -- tribulations of putting your little angel down for the night. In the process, he opens up a conversation about parenting, granting us permission to admit our frustrations and laugh at their absurdities.
With illustrations by Ricardo Cortes,
Go the Fuck to Sleep
is beautiful, subversive and pants-wettingly funny, a book for parents new, old and expectant. You probably should not read it to your children.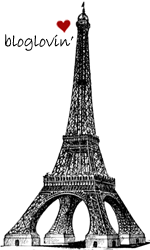 Powered by Linky Tools
Click here
to enter your link and view this Linky Tools list...